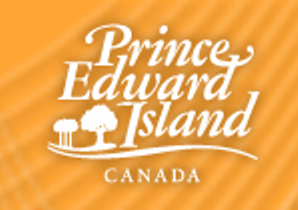 Under the Partial Ownership Stream, the applicant:
Must meet the age, education, work experience, adaptability and language skills necessary to establish and operate a business in Prince Edward Island.
Must provide a valid International English Language Testing System (IELTS) test result (obtained within the last 3 years). In order to obtain approval on language ability applicants must achieve a Canadian Language Benchmark Placement Test (CLBPT) equivalent result of CLBPT 5 from their IELTS test. Applicants below CLBPT 5 will be required to sign a language deposit agreement and make a $20,000 deposit.
Read more